Photographic Processes User Guide — FREE Download
Instruction on classic B&W sliver gelatin print making as well as the historic light sensitive iron based Siderotype processes of Cyanotype (iron), Vandyke Brownprint, aka VDB, (silver / gold), Argyrotype (silver / gold), and Ziatype (palladium / gold / tungsten / platinum). 
Siderotype Paper Survey — FREE Download

The Siderotype processes Cyanotype (iron), Vandyke Brownprint (silver) aka VDB, and Ziatype (palladium / gold / tungsten / platinum) are the focus of this survey, creating an assessment of a paper's image density, image bleed, and overall color tonality.
Photographic Processes — On-Line References
Iron & Iron: Classic Cyanotype & New Cyanotype Processes

Silver & Gold: Vandyke Brownprint & Argyrotype Processes
Palladium, Gold, Tungsten: Ziatype Process
Silver Halide: B&W Silver Gelatin Process
Cyanotype Impressions — FREE Download
PDF Format (123MB)
eBook Format (234MB)
The botanical works of Mrs. Anna Atkins in Cyanotype
"The difficulty of making accurate drawings of objects so minute as many of the Algae and Confervae has induced me to avail myself of Sir John Herschel's beautiful process of cyanotype to obtain impressions of the plants themselves, which I have much pleasure in offering to my botanical friends." A. A.
B&W Highlight Dithering — FREE Download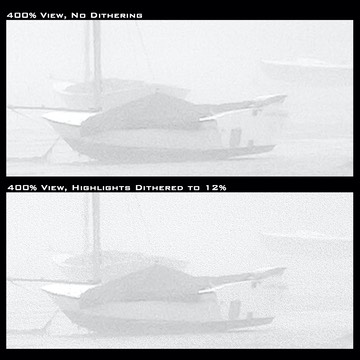 When working with B&W historic photographic printing processes and digitally created negatives, one quickly finds that highlight detail is hard to reliably come by. It is all about the digital negative, exposure correction curves, and the highlight details hiding out in the blacks of the printed negative itself. Try as you may, getting that last 8% of the exposure correction curve is at best frustrating and at worst you end up walking away from those precious highlight details and go for 'high contrast' instead.
Cyanotype Coffee — On-Line References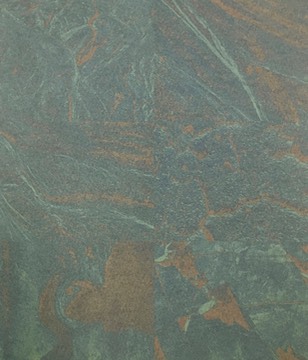 So you like Cyanotypes, and you like coffee, and you have some images that are not well suited to being imaged in the Prussian Blue of raw Cyanotype. No problem! Lets make a good desert patina toned print using coffee as the tannic iron replacing the iron that makes a Cyanotype so impressively strident!
Mojave to the Sea — Photo Essay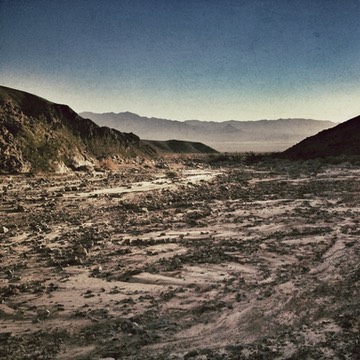 A Tale of Photographic Environs
The plan for the October exploration fun was to head out from Morro Bay to the California Mojave and backpack in Cottonwood Mountain, up Marble Canyon to the High Desert areas above Dead Horse Canyon. After 9 days in the desert sun I would return to the sea for coastal photography and the annual Oktoberfest in Los Osos with the plants and birds and rocks and things…